Get Involved
Join our community! There are many ways to become involved with WildResearch:
Donate to keep our programs running
Volunteer with our programs to contribute to conservation science and learn new skills
Join a committee
Participate in our events and workshops
All those who wish to participate in our programs and events must be active WildResearch members. Membership fees cover liability insurance for volunteering with us. Being a member also helps you stay informed about WildResearch news, events, and opportunities!
See the links to the left to explore opportunities with WildResearch.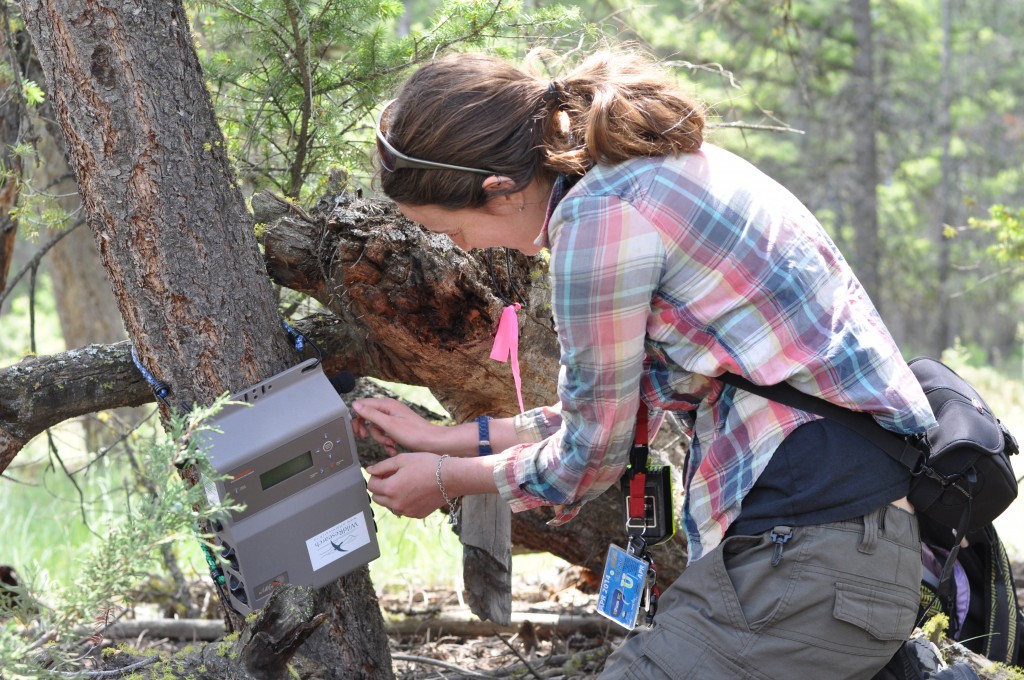 Want to get involved? Let us know which program(s) interest you and we'll put you in touch with the appropriate coordinator.