WildResearch Celebrates 5 Years
WildResearch 5 Year Anniversary – A note from the President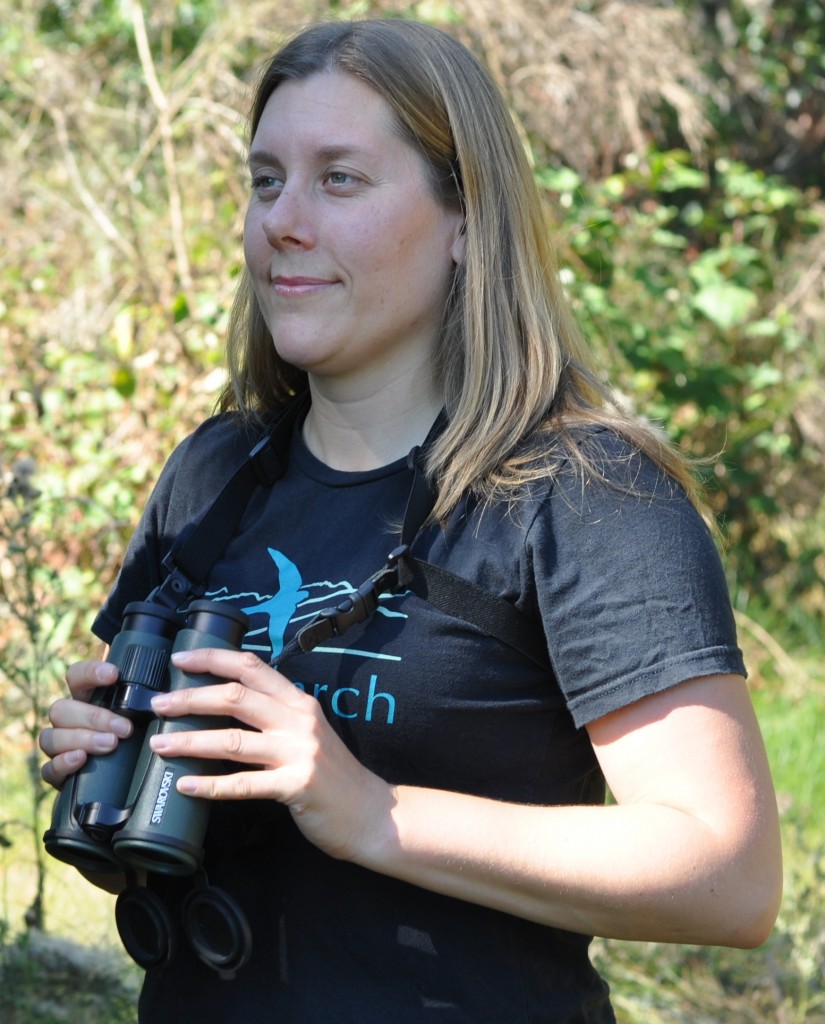 Five years ago today, WildResearch was born when six biologist friends came together to share our vision for starting a non-profit organization focused on conservation priorities and initiatives.  Each of us paid $10 towards a membership, bringing the total annual membership count from zero to six, and we took our $60 straight to the bank to open an account for the newly formed non-profit organization. From our first inaugural board meeting onward, we started planning, then did some more planning, then started hosting all day planning meetings until we in fact had a plan, a mission statement, and more importantly, a vision for the organization.
Our plan for WildResearch was to find unique ways to inspire people about nature and conservation, and our mission was, and still is to "identify and develop solutions to conservation issues through a multidisciplinary approach using research, monitoring, and training".Over the past five years, WildResearch has sustained continued growth and development in its membership, Board of Directors, volunteer dedication, partnerships and collaborations, and program and event services. Of our many milestones, prominent highlights include:
Five years of monitoring migration and overwintering survival at the Iona Island Bird Observatory;
Collection of critical nightjar monitoring data across BC and beyond;
Leadership in nightjar monitoring protocol development across Canada and the United States;
Monitoring of butterfly species in the Lower Mainland and hosting highly successful butterfly workshops;
Attracting members from across the country to attend our popular pelagic seabird fundraiser off the coast of BC to view species rarely seen from shore;
Producing an informative weekly membership e-newsletter with a high readership rate (over 60% of our 350 current annual members read the newsletter weekly!);
Partnering with the Fairmont Vancouver Airport to share our appreciation of birds and nature; and
Creating and training a community of enthusiastic and skilled biologists and naturalists in the Lower Mainland and beyond.
Today, on our 5th Anniversary, we announce a new milestone for WildResearch: the opening of the WildResearch Foundation. The Foundation was established to provide WildResearch with the long-term capacity to run its programs. We are extremely grateful to Founding Funders of the WildResearch Foundation, Ildiko Szabo and Eve Szabo for initiating an opening donation to the Foundation, and we look forward to continuing to grow this legacy by donation.
It is with great admiration and appreciation that I, on behalf of the entire WildResearch Board of Directors, extend a heartfelt thank you to our membership and supporters over the last five years. I know that we are all excited to continue building this incredible organization and to remain a leader in conservation research, monitoring, and education. We have a lot of fun doing it!
Here's to WildResearch's next five years and beyond!
Christine Rock, M.Sc., R.P.Bio.
President
WildResearch