Nightjar Orientation Schedule
To kick off the 2016 Nightjar Program survey season, WildResearch will be hosting orientation sessions near major cities across several provinces and territories. Each session will run about three hours and is a great chance to meet or catch up with some other nightjar enthusiasts and to get in the groove for surveying with hands-on practice. We'll learn about nightjar biology, the survey protocol, and then have a practice survey together.
British Columbia – email Paul Preston, nightjars.bc AT wildresearch.ca
June 10 -Vancouver
June 11 – Victoria
June 15 – Kelowna
June 16 – Oliver
Alberta – email Elly Knight or Alessandra Hood, nightjars.ab AT wildresearch.ca
June 13 – Edmonton
June 14 – Calgary
Saskatchewan – email Gabe Foley or Amanda Foley, nightjars.sk AT wildresearch.ca
Yukon – email Andrea Sidler, nightjars.yt AT wildresearch.ca
New Brunswick – email Virginia Noble-Dalton or Alex Dalton, nightjars.nb AT wildresearch.ca
To sign up for an orientation, email your Regional Coordinator at the email address provided above. Your Coordinator will send you details on meeting time and place prior to the event. In general, orientations begin approximately an hour and a half before local sunset time. For those of you who can't make your nearby orientation session or live too far away, we're making an online orientation video for posting on the WildResearch website on June 15th.
~ Elly Knight, Nightjar Program Manager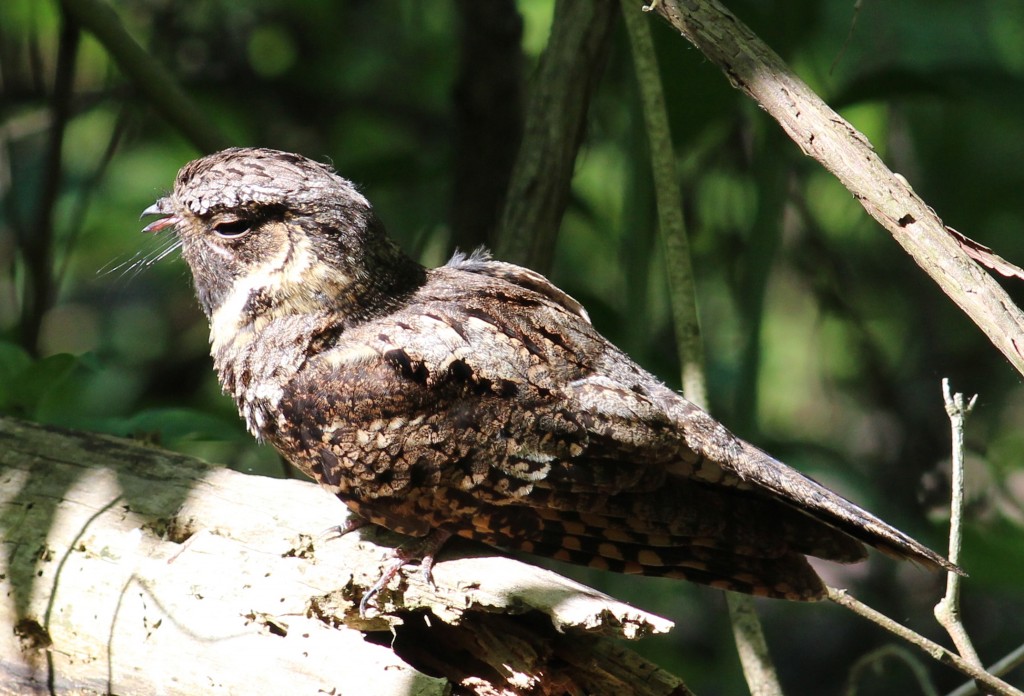 Photo credit: Tom Benson